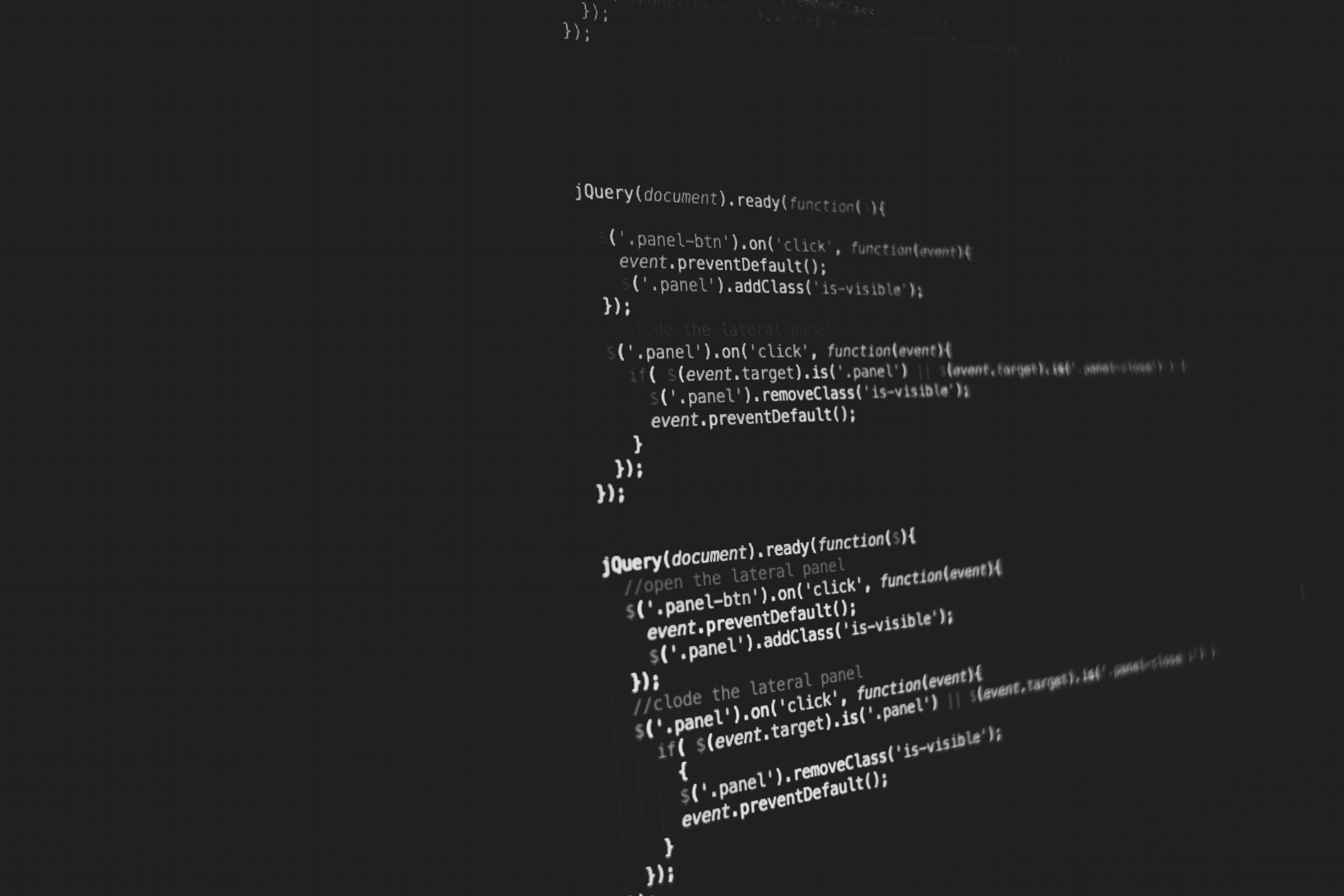 Monitor all the applications across your network. Ensure that your business is operating at the optimum your customers demand.
Get real-time views to proactively maintain SLA's. Historical data mining and reporting capability enables efficient resource allocation and capacity planning.
Provides payment card industry compliant, real-time monitoring and archiving of the transaction flow information created by payment and transaction applications.
Track individual and multiple messages across many messaging domains using the same console.
Comprehensive component information and health for supporting subsystems made available from a single graphical view.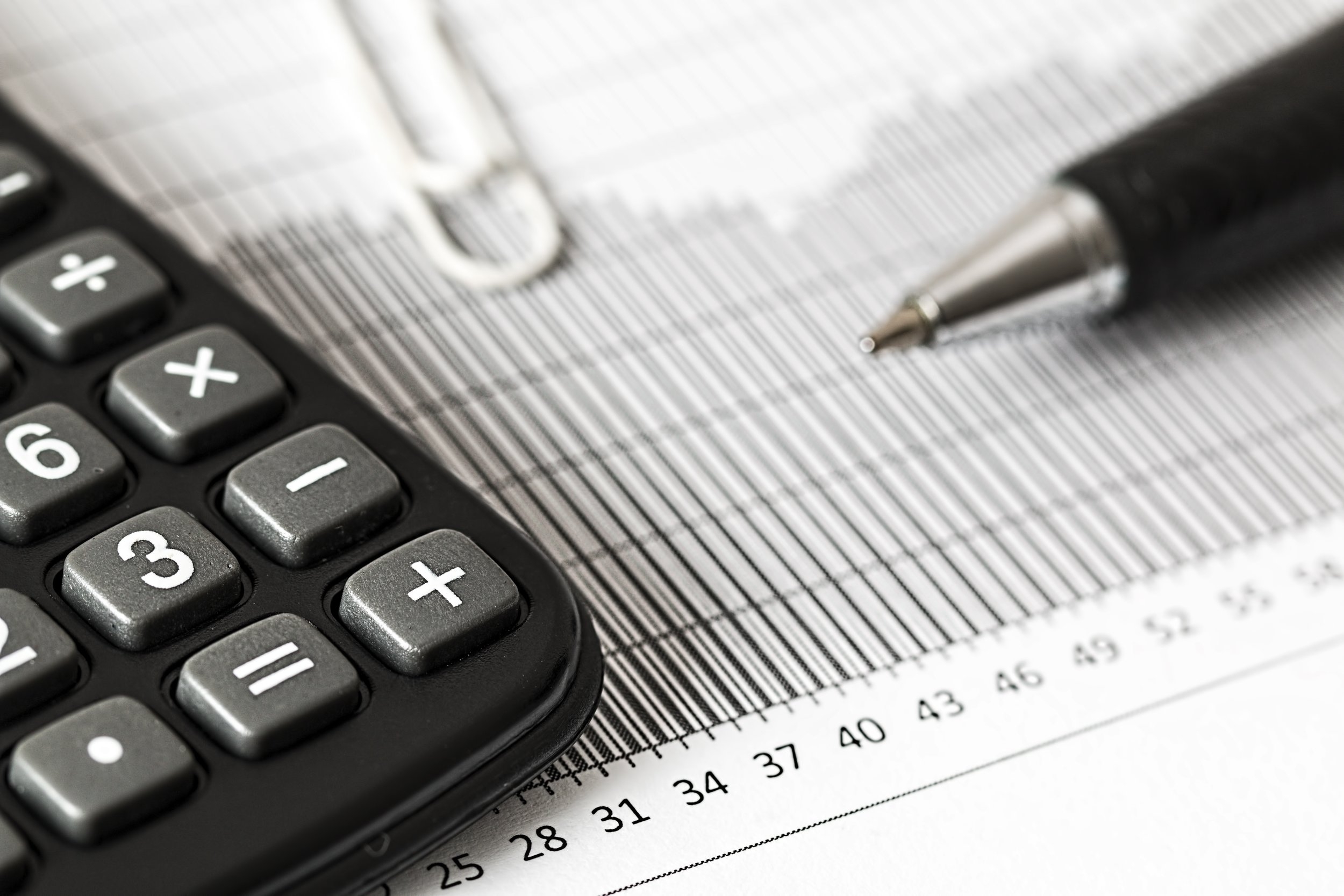 Payment Process Monitoring
When your business depends on a solid payments environment, every second of downtime incurs significant cost.
Extract any other required attributes such as Channel, Queue, Manager. Generate a new, fully tokenised EMS event.