Corporate & Social Responsibility
Insider Technologies defines corporate responsibility as action taken by the company which positively impacts on our customers, our shareholders, our people, our suppliers and the communities around our businesses, and which includes and goes beyond our legal or regulatory obligations. Our commitment to corporate responsibility include:
· investing for the long term to bring out the best in our people;
· acting as a responsible shareholder;
· investing in our communities;
· engaging with customers;
· managing our environmental impacts;
· maintaining effective health and safety management systems.
Insider Technologies is committed to corporate responsibility in order to enhance the value of its business and that of the Group as a whole. The nature of each business as well as local cultures and needs determine which issues are most relevant in our markets in addition to minimum standards set by the Group.
We are committed to reporting on our corporate responsibility policies and actions annually, which will enable others to judge our performance. In shaping our particular approach to corporate responsibility, we will engage with business and non-business interest groups to ensure that we fully understand their expectations of us and to ensure that our policies and programmes address relevant issues.
Insider Technologies aims to set, maintain and promote high standards of corporate responsibility. As a provider of software services, we believe that a positive record as a conscientious employer, acting responsibly and with integrity, will enhance our reputation. As such, we believe it can contribute to our long-term financial success and to our primary objective of achieving shareholder value.
Stronger Together
In 2015, Insider Technologies was acquired by ETI-NET, enabling us to deliver a stronger, often unified proposition across increased markets.
Approach
ETI-NET's customer base, industry relationships and network of operational resources significantly strengthens the value of Insider Technologies. Our product sets are complimentary and both companies place a focus on our people, making sure that talents are developed. A passion for innovation is shared between the firms, with heavy investment in R&D remaining a priority since the acquisition.
ABOUT ETI-NET
The worldwide leader in backup of critical data for industries that never stop, ETI-NET develops software that allows HPE NonStop servers to access modern storage technologies. Now in it's third decade of operations, ETI-NET enjoys a reputation for delivering leading edge components to major data-centres globally. www.etinet.com
Partners are essential to our success
We continually assess the market to ensure our propositions are both attractive and functional, and we are constantly seeking new Application partners who can offer depth to our portfolio.
By employing a clear, joined up strategy that utilises a scorecard – one in which both parties are committed to – we seek to expand our global footprint and enhance our offering.
Synergy Partners
We work with blue chip organisations to build collaborative partnerships that benefit both companies and our markets.
distributOrs
Our distributors cover a wide variety of client sectors and give us geographical reach whilst providing local support.
Our infrastructure is deployed to the distributors NOC, enabling them to have complete control over management, SLA's, and pricing.
We carefully select best in class distributors that match our commitment to quality and customer service.
Insider Technologies is proud to be represented by valued partners in Latin America, South America, Eastern Europe and North America.
agents
We only partner with agents who have a reputation built on technical expertise, integrity, and a desire to deliver the very best customer experience.
Agents recommend Insider Technologies' solutions where they clearly provide the best value for the client. Their knowledge of local culture, language and economic opportunities set our agents apart from others.
Technical support is handled by Insider Technologies direct, but we depend on our agents to make the initial introduction and establish the value proposition.
Insider Technologies is represented by the best in the business across North America, Latin America, Western Europe and South East Asia.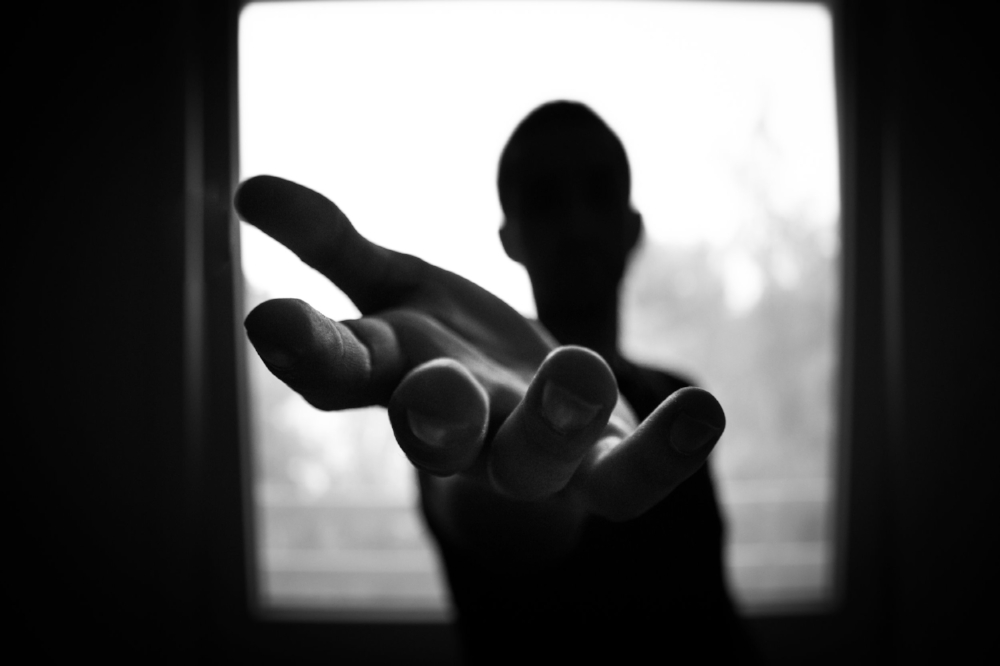 Are you looking for best in class solutions that enable growth and expansion into new markets? Do you want to work with a vendor that is committed to partnershipsand is easy to do business with?
How about rewards that grow your bottom line?
Contact us now to begin the journey!