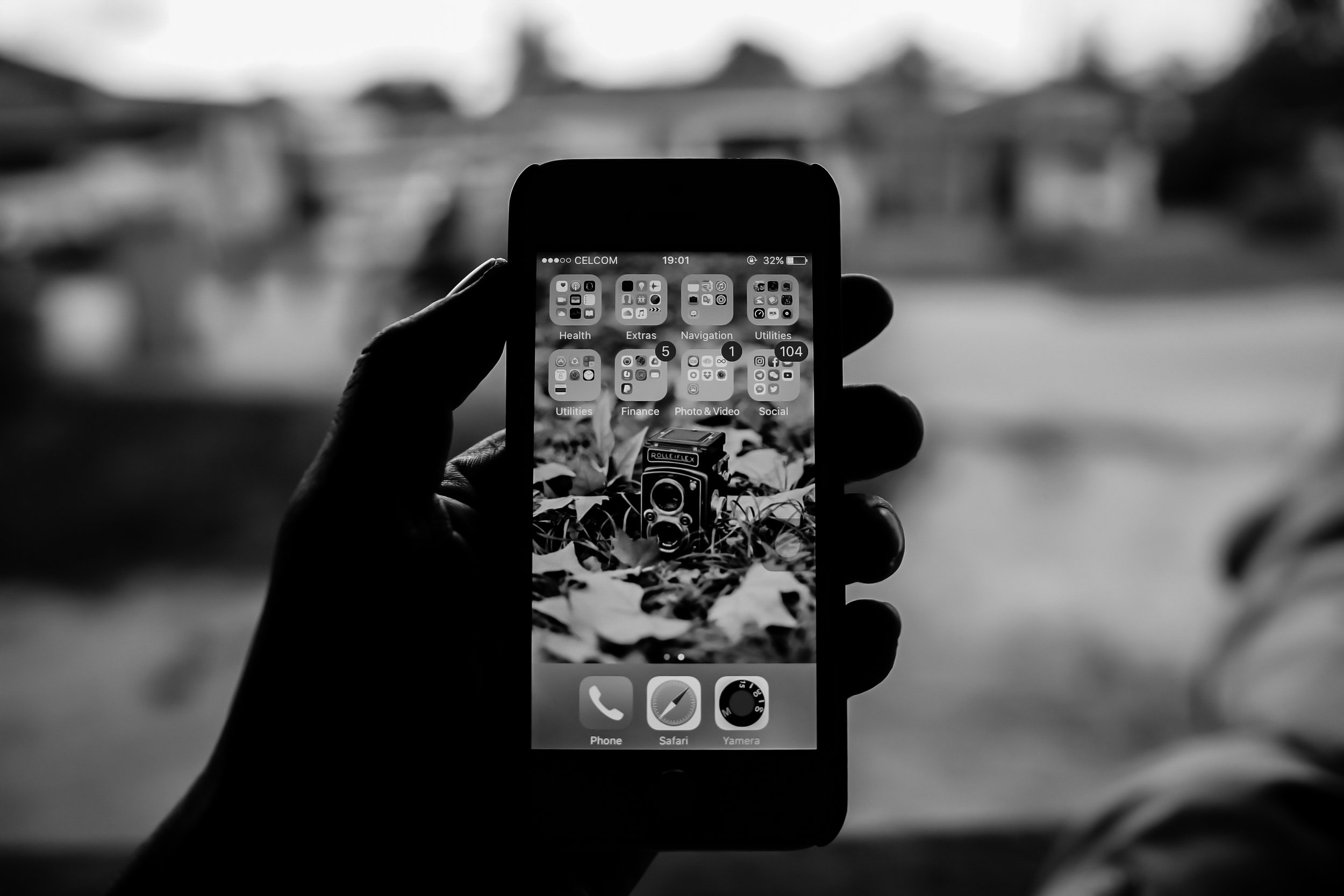 Combining new open source platforms with traditional apps can be a real headache.
Get comprehensive application monitoring for effective and efficient operations. Report on SLA irregularities, discrepancies, unusual activities or trends.
Everything's covered. Get peace of mind.
Alerts the right people at the right time. Eliminate false positives. Get it on screen, get it on mobile, get an email.
We give you an increased depth of application monitoring. Handle data that is immediately available in either real time or historical formats.
Be sure about your decision making by improving the ability to respond to problems. Plan for the future. Provide trend analysis to your management team.
Automate labour intensive tasks and centralise them. Improve resource utilisation. Reduce the total cost of ownership (TCO).
Use a range of rules-based, fuzzy logic and ML tools to introduce new techniques. Improve performance and enhance efficiencies.